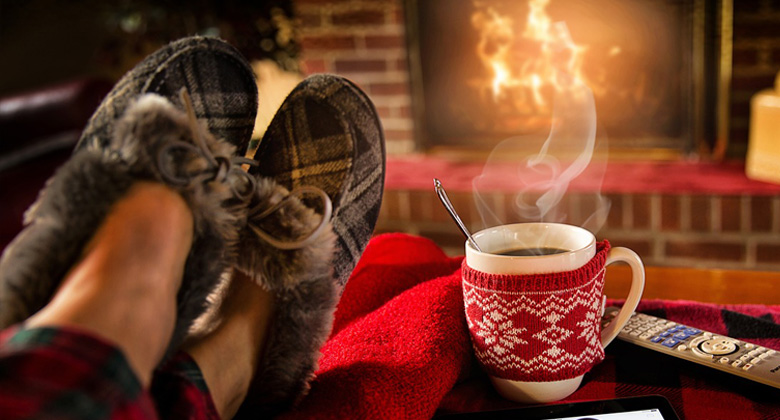 Everyone is constantly trying to reduce their monthly household costs and energy bills can take the lions share of this. The SEAI have been alerting people to the fact that properly insulating your house is a big help.
One of the ways people can improve the efficiency of their home and keep them warmer, is by adding a layer of external wall insulation (EWI). Put simply, this is achieved by securing sheets of expanded polystyrene foam (EPS) to the outer walls of a building and then applying a plaster finish. An advantage of putting the insulation on the outside means the internal living space is unaffected. This technique isn't restricted to existing buildings, it can be used on new buildings too, and not just on houses. Commercial and industrial buildings use a similar technique where EPS insulation sheets are fastened to cement boards that are attached to a steel framework.
The Citywest Convention Centre used this construction method in their new events facility. Not only was polystyrene used to insulate the exterior of the building, it was used to create architectural profiles and mouldings. The bands, window surrounds and eave detail were all created with our CNC hotwire machines and were attached to the building and plastered in the same way the insulation was finished. You can see more example of the work we carried out on the building in our portfolio section. So the Role of Insulation, in this case, Polystyrene, was a dual role. It was used to insulate the external walls of the building and to provide a lightweight design detail to this impressive exhibition venue.
http://madeinhollywood.ie/wp-content/uploads/2016/05/turning-up-the-heat.jpg
420
780
Grace
http://madeinhollywood.ie/wp-content/uploads/2018/06/MIH-logo-rgb-230px.png
Grace
2018-07-04 20:00:25
2018-09-20 14:36:48
Turning Up the Heat